Well if you have been surfing at Zaney Clicks – you have been seeing a new banner in the surf bar and I wanted everyone to get use to seeing it on EVERY page. To me this is a prime advertising spot and I have thought about it on how someone can earn this spot.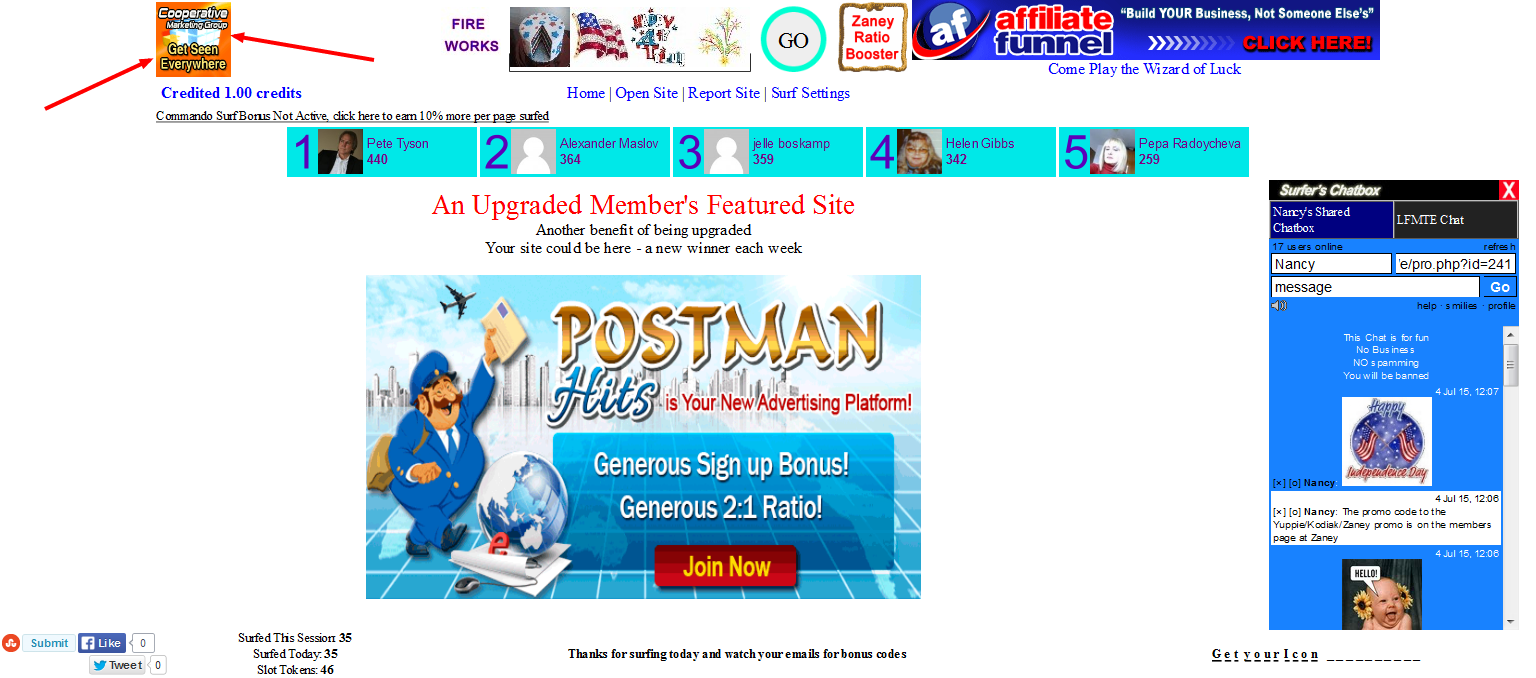 After going thru all the things that I reward members for, I have decided to give that spot to someone EACH week from the list of buyers for the week.
So for a chance at this spot, you just need to purchase something for the week. The week will go from Sunday to Sunday like the rest of the weekly rewards. And the other answers to your questions is that yes the login spotlight pages do count as a purchase. The other question that I'm sure that I'm going to get is does that mean commission buys also – the answer is YES.
With the weekly winners, I will be adding this in the template and the winner will have to send me their 125×125 as that is what I'm using to resize it for this spot along with the referral URL to the site.  It's just that simple and easy – good luck to the upcoming winners
If you have any more questions that I have not covered here – then leave them in the comment box, or send in support ticket, or Skype me @ nancyradlinger.