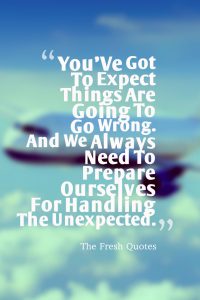 This last 6 months have been a challenge for me – as most of you know I have had some health issues – so thought I would share with you one of the things that I have done to prepare for the unexpected.
Sometimes life just happens and you have to learn to go with the flow! That is what happened to me and yet it is still my responsibility to keep Zaney Clicks out there as the owner.  So many times people ask me how do I keep up – well I feel that I'm so behind but wanted to let you know the #1 thing that has helped me prepare for the unexpected.
As most of you know I am a member of MANY traffic exchanges and here is my secret to prepare for the unexpected.  The site that I'm talking about is TE Commando Post and yes I took the time to add the TE's that I'm a members of in and now with ONE CLICK I know exactly where I need to add credits.
If you all missed my last post on TECP below is the title and clickable link … I think that this is one of the most important sites to help YOU prepare for the unexpected.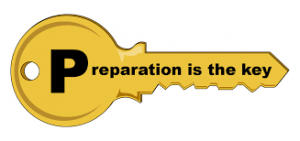 With all the bad weather that has been happening around the country, this is a must for anyone who wants to help keep their sites or advertising showing when the unexpected happens.
I hope that this helps… it's been a life saver for me… Remember unexpected things do happen and you need to be prepared for them, in advance!